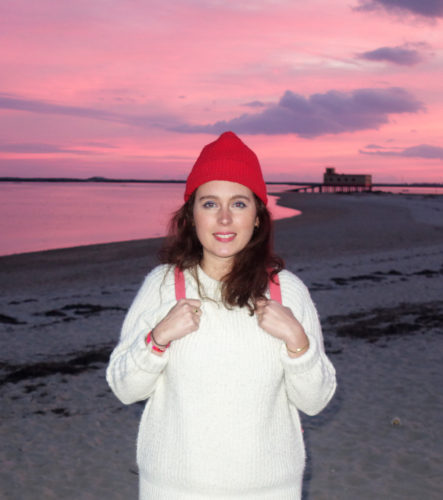 Henriette Arcelin is a french illustrator and ceramicist, currently living between Lisbon and Dublin.
Born in Paris, Henriette Arcelin graduated in 2013 from Chelsea College of Art and Design, London.  As an illustrator she has worked on interior design for several hotels and restaurants, specifically in Portugal, and has been working for 4 years in different ceramics studios.
Her organic and playful work is inspired by botany, natural history, fauna and marine biology, as well as folklore, textiles and crafts from various parts of the world. Collecting objects she uses as a models for her ceramics or illustrations is part of her creation process.